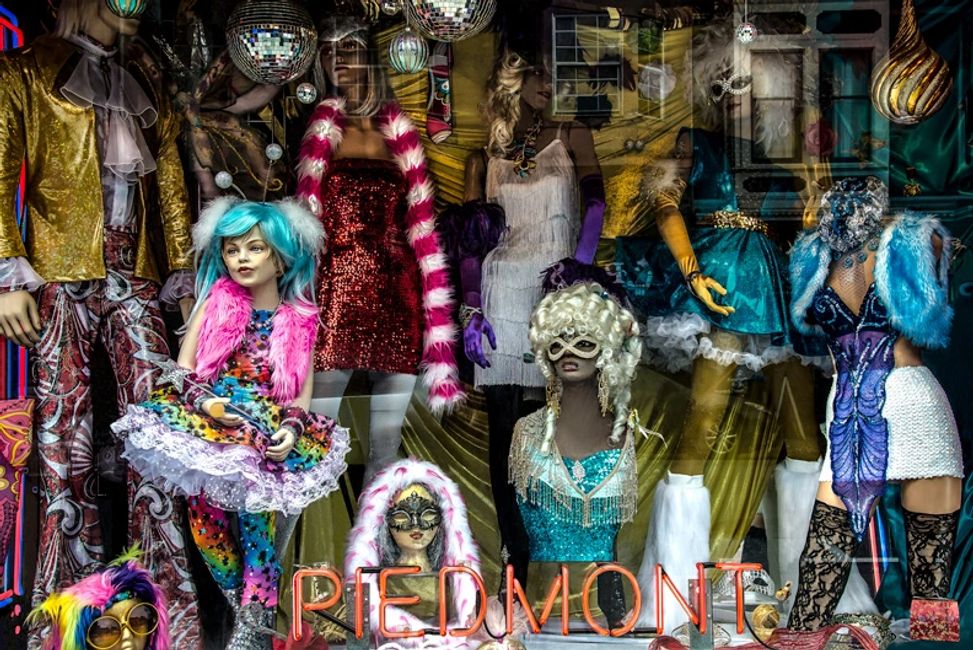 Art Background
---
Annette Wallach Cohen has been drawing, painting and taking photographs since childhood. Annette graduated from The High School of Music and Art and went on to complete her undergraduate degree in Fine Arts from the City University in New York, Hunter College. She has a graduate degree from The College of New Rochelle with a Master of Fine Arts in Art Therapy and a Master of Science in Community School Psychology. Annette's 29-year career as a School Psychologist in East Harlem gave her an opportunity to create a variety of systemic classroom based programs that built the social skills and raised the self-esteem of her students. She inspired many of the P.S. 146 youngsters to draw and paint.
Her photographs grew out of her passion to explore the world through reflected images. Using digital tools such as Photoshop she's been able to highlight what is viewed as the "real" world as well as what she visualizes in her mind's eye. She continually creates images that are based on imaginative external and internal musings using a sophisticated mix of photography and drawing to capture and generate her excitement with people and places.
For the past 15 years Annette has been a docent at The Rubin Museum of Art in New York City, sharing her love of Himalayan Art on her weekly tours.
Travel throughout New York City and other cities provides inspiration for her continued artistic expressions.